Downey Slip and fall accident attorney
Downey Slip and fall accident attorney
Downey Slip and fall accident attorney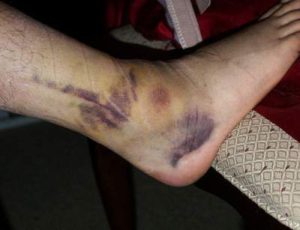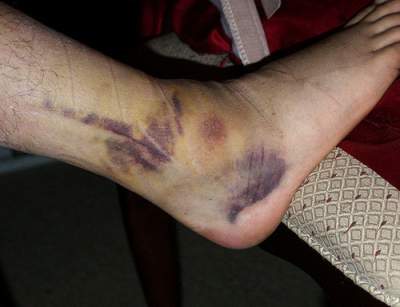 "If a slip and fall accident occurs as a result of the negligence of the property owner, you have the legal ground to take matters to court." As true as this statement is, we learn often in real life scenarios that the cases aren't as straightforward as you'd hope. Why? You may ask, well this is as a result of the accident type. Often times, property owners debate the plausibility claims leveled by victims due to the seeming uncertainty accident cause.It is meant that in the event of a serious slip and fall accident, you ensure that you not only seek the attention of a medical professional immediately but that you get a credible attorney to commence immediately the validation of facts that are necessary to carry matters to court.
Quite logically, for accident types as delicate as Slip and fall accidents, you need a standard legal representative. One who is above subpar, highly competent and possessing the needed resources to prove your claim in court.
Rawa Law Group is a household name when it comes to Downey's most revered legal firm. We have over 55 years' worth of combined experience and have been front liners in the industry for over two decades in which we have brought settlements totaling hundreds of millions. Rawa Law Group provides you charge-free case consultation services and evaluation, as we are committed to being your voice and bringing you the attention you deserve.
Reach us via the address below, for a competent slip and fall accident attorney in Downey. We are on your side!
Rawa Law Group
5843 Pine Ave
Chino Hills, CA 91709