Downey Harassment and discrimination attorney
Top Rated a Knowledgeable Downey Harassment and discrimination attorney
Downey Harassment and discrimination attorney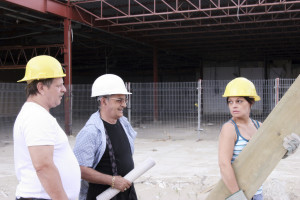 A good work environment is established firmly on the joint efforts of the employees therein, every member of staff is important for the realization of set corporate goals. These goals however cannot be reached in a hostile work environment; when a firm has a boss who is racially discriminative, chances are that the affected persons would likely find it more difficult to carry out their job duties due to the unfriendly work environment. If as an employee you know that you have been assigned tasks or transferred from your local center of work based on any discriminatory bias, you are implored to speak to an attorney.A credible attorney has a full comprehension of all the definitions of Harassment & Discrimination and the clauses that are related to it. Your attorney would help you critically evaluate your claim and then go to create a solid case for you in court.
Rawa Law Group is a foremost legal figure in California; our legal expertise has availed many clients through our twenty years of active service satisfaction and hope. Our harassment & discrimination attorneys in Downey will help you create a solid case by bringing together every important report, records and details required for the establishment of your case. Our services are non-obligatory; this implies that we are ready to carry on your case without requesting any initial or upfront payments.
Do reach out to us today; we would be thrilled to review your case.
Rawa Law Group
5843 Pine Ave
Chino Hills, CA 91709