Downey Labor & Employment Attorney
Downey Labor Employment Attorney
Downey Labor Employment Attorney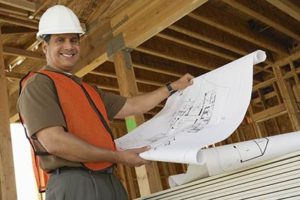 As an employee, it is important that you engage the services of a competent attorney whenever you want to file a lawsuit in a federal or state court for a Labor & Employment case against your employer. A reason why you should do this is due to the precariousness of such cases. They often involve lots of procedures that could affect the outcome of your case if not managed well.A good attorney would see to it that all the necessary documents are made available and that you are spoken for properly with your interest protected at all times. Your attorney will also manage the tasks of liaising with the counsel of your previous employer along with every other necessity.
Rawa Law Group is a prestigious law firm seated in the heart of California; it is a firm that is synonymous with excellence because of its exceptional records in the legal scenes in it's over two decades of existence. Our Labor & Employment attorneys in Downey are esteemed to be the best in the business because of their manner of approach and their astoundingly good delivery.
In the deliverance of our duties, we leave no stones unturned. We carry out necessary investigations, depositions, collation and evaluation of all relevant evidential documents all to ensure that your case is as solid as it should be.
Allow us to be your voice, reach out to us via the address below
Rawa Law Group
5843 Pine Ave
Chino Hills, CA 91709