Downey Wills and Trust Attorney
The best Downey Wills and Trust Attorney
Downey Wills and Trust Attorney
The inevitable – death – can happen at any time, and your unpreparedness can create inconveniences for those you leave behind. Having a will or setting up a trust can prevent such situations when you're no more. Here's when you'd require the services of an expert in the field. A will and trust attorney in Downey is the right person for the job.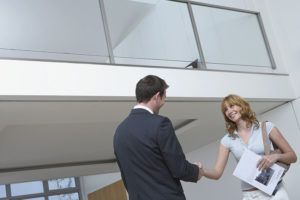 You don't need to have a premonition of your death before you put together a will and trust. Remember, there's no telling when something can go horribly wrong rendering you incapable of handling your affairs. This is why it's important that you engage the services of a will and trust attorney Downey. This is where we come in at Rawa Law Group.
At Rawa Law Group, you are guaranteed excellent legal representation within Downey and environs. Our rich experience in diverse cases stems from the quality of lawyers in our employ. Working with our brilliant attorneys gives you the advantage you need to face your present.
We have accurately overseen the drafting of sensitive documents such as wills and trust papers due to the massive role played by our lawyers. Having Rawa Law Group handle the writing of your will and trusts affords you the confidence needed to avoid worries about what tomorrow holds.
Hiring Rawa Law Group ensures a will and trust attorney Downey is within reach. We offer a free consultation could come in handy towards making a decision. Contact us through our details below:
Rawa Law Group
5843 Pine Ave
Chino Hills, CA 91709