Downey Living Trust Attorney
Seek the help of an experienced Downey Living Trust Attorney
Downey Living Trust Attorney
While everyone is desirous of a long life, death sometimes comes swiftly and without hints. To get ready for the inevitable, making adequate arrangements for your loved ones is essential. A revocable living trust gives you the opportunity to do that and more. Having such a document prepared on your behalf can keep your household secure in your absence. A revocable living trust attorney will make this possible without any inconveniences.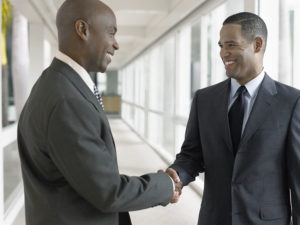 If you have young children, a revocable living trust will do a better job at ensuring they get all the help they need compared to any other legal document. In Downey, CA, Rawa Law Group has remained consistent in offering residents the best legal representation they need. Our revocable living trust attorneys have assisted many put together documents which can stand valid in any court and they are willing to do the same for you if given the opportunity. Rawa Law Group has been in the business of rendering legal services for more than a decade.
While a revocable living trust has close similarities to will, it is more realistic and ideal for families who desire some form of closure regarding their financial affairs. Since certain entries within the document can be altered, a living trust is not rigid, and it's beneficial in cases where a representative has to be changed. If you're certain about needing the services of a revocable living trust attorney in Downey, CA, Rawa Law Group is willing to oblige your request.
Rawa Law Group
5843 Pine Ave
Chino Hills, CA 91709