Corona Unpaid overtime attorney
Find a Reliable Corona Unpaid overtime attorney
Corona Unpaid overtime attorney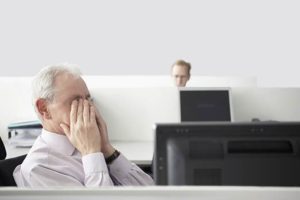 Job performance is strongly connected to Job satisfaction before anything else, and Job satisfaction on the other end is connected the benefits employees derive from their place of employment. If you serve under a boss who is accustomed to denying you payment for your overtime worked or often pays you less than what you actually deserve, then ensure you speak to a professional attorney about it as soon as you can. Getting an attorney would help you know if your case is court worthy and if you are to be exempted from overtime payments or not in this place. Seeking legal guidance is a vital step in reaching out to the many benefits that you have been denied.
Rawa Law Group is one of the finest legal enterprises located here in California; we have a hub of highly talented attorneys that will take on your case with utmost fervor and devotion. Our Unpaid Overtime attorneys are the best in Corona; they have the experience necessary to bring you the victory that you desire.
Our approach to cases is critical and well strategized. We will go above and beyond in our evaluation of evidence, we will take into consideration every document, log, slip and report that will be of use to you in your claim and then provide you with a relentless advocacy that is sure to yield great results.
Do note that with Rawa Law Group, you are not required to make payments of any kind before your case is considered. We are ready to take on your case and only get paid when we have won you some compensation for your distress.
Reach out to us via the address below and take advantage of our FREE case evaluation offer.
Rawa Law Group
5843 Pine Ave
Chino Hills, CA 91709