Corona Wage and hour Attorney
Find the best a Skillful Corona Wage and hour Attorney
Corona Wage and hour Attorney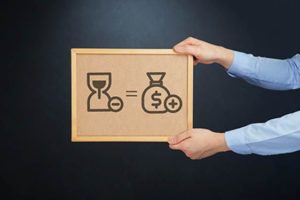 Every employee is entitled to be paid for the services they render. This means that for every hour they spend at work, they should be duly remunerated for their services. Some employers, however, seek to cheat employees of their full payment, making them to not record or to cancel out work hours unlawfully. If you have suffered such fate before, speaking to an attorney as soon as you can ensure that you receive the attention and consideration that you deserve. Your attorney will review your case, and ultimately give you a great representation in court.
For all your legal needs, we will be honored to be your consult of choice. Rawa Law Group is a distinguished and immensely successful legal enterprise here in California. We have championed the legal scenes for over two decades, bringing meaning and joy to the lives of several claimants through our two decades of active involvement in the industry.
Our Wage and Hour attorneys here in Corona are committed to giving you an inimitable devotion and service. We will leave no stone unturned in ensuring that you are favorably considered in court. We go out of our way to collate materials and all relevant documents that will help substantiate your claim. It gets better; we are ready to give you the relentless advocacy that will bring home the win and the compensation you deserve for all you have been put through.
Allow us to be your victor and voice. Reach us via the address below.
Rawa Law Group
5843 Pine Ave
Chino Hills, CA 91709