Corona Living Trust Attorney
Seek the help of an efficient Corona Living Trust Attorney
Corona Living Trust Attorney
With a revocable living trust, you have a list of property placed in the care of the trustee, alongside a list of beneficiaries of these assets/properties. You can serve as a trustee and even appoint a successor trustee of your choosing need you feel you are no longer capable of overseeing your trust.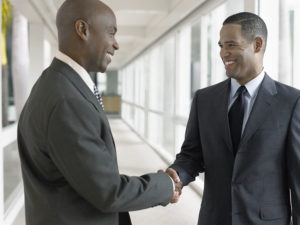 The desire of every successful business owner is to see their business continue to thrive even when they are no longer at the helm of the affairs of this business. Setting up a trust for your business can be a way to ensure its sustainability because you would choose who would succeed you in managing this business. You can assign a successor trustee who would have control of this business when you are no longer able to manage its affairs. Setting up a revocable living trust in Corona is not as far-fetched as it seems. With the right legal outlet by your side, you can be sure of a smooth process which would even avoid probate. For Corona residents interested in hiring the best attorney that handle their living trust wishes, Rawa Law Group is the right firm to visit.
At Rawa Law Group we are committed to providing our clients with exceptional service and a knowledge that their businesses, estates, and assets would be managed according to their wishes. Our firm which has been in existence for almost three decades and is famed for our top-notch service and well versed, ethical luminaries would ensure you have a reliable revocable living trust attorney in Corona, CA at your service. For a free consultation from one of our experienced lawyers, reach out to us.
Rawa Law Group
5843 Pine Ave
Chino Hills, CA 91709