Corona Incorporation Attorney
Top rated a skilled Corona Incorporation Attorney
Corona Incorporation Attorney
First, you need to understand what incorporation means. A corporation (from where the incorporation is derived) is one of the types of business entities available to the entrepreneur who wants to start a business. It is very popular among businesspersons today because of the perks that come with it.
What are the perks that come with incorporating a business?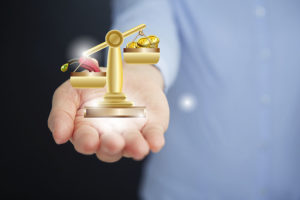 There are a few goodies associated with incorporating a business which an entrepreneur might enjoy. One of the most important is protection. The Protection, in this case, is that a shareholder will be unexposed to any debt or financial crisis that may spring up from the day to day running of the corporation's affairs.
Trying to go about the procedures of incorporating a business on your own isn't a bad idea. What is bad is that if you make errors, you will end up in a deep legal mess that might take forever to be resolved. Also, you may end up wasting more time and money in what a professional would have helped you to do easily and with a lesser payment.
Let Rawa Law Group helps you with your incorporation procedures if you're in the city of Corona.
Rawa Law Group is a firm known for churning out stellar legal services and has done that for citizens of Corona over the years.
We have highly experienced attorneys with combined experience of more than 55 years in this practice.
We offer our clients a free consultation and give them personal attention to help them achieve victory in any of their legal battles.
Do not hesitate to come to our address listed below to hire an incorporation attorney Corona, CA.
Rawa Law Group
5843 Pine Ave
Chino Hills, CA 91709