Corona Motorcycle Accident Attorney
Get a knowledgeable Corona Motorcycle Accident Attorney
Corona Motorcycle Accident Attorney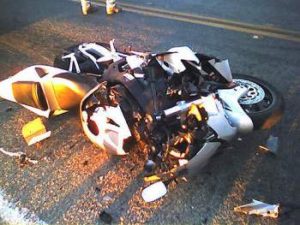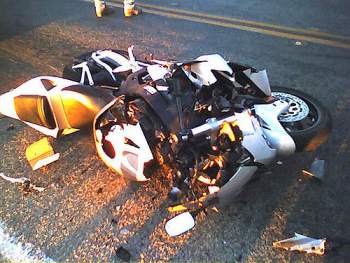 If that motorcycle accident has caused you any sort of discomfort, pain, injury, or trauma, it's time for you to seek legal help to help you claim your deserved compensation. Let our reliable motorcycle accident Attorney in Corona have the honor of putting a smile on your face which is meant to help you fight off the bad memories of being in the motorcycle accident.
Rawa Law Group which is an established superior 5-star law firm an has capable attorneys with years of experience in handling cases related to accidents. As a plaintiff, our attorneys are open to giving you solid legal advice on how to go about your case to ensure you get your desired outcome.
While we offer free case evaluation and consultation, if you are in need of a reliable motorcycle accident attorney in Corona to help with legal representation, we are at your service. We have no hidden charges and a 100% ethical legal counsel.
Our combined team of expert lawyers with a total of over 55 years of experience has helped claimants in Corona, CA win settlements of several hundreds of millions. Our attorney focuses on your case, giving you personalized representation with max individual attention like no other law firm offers. If you are considering hiring a Rawa Law Group lawyer, you can rest assured knowing we make time for you with our flexible hours for an appointment and our attorneys willing to visit you at either your home or the hospital. With no upfront charges for you, you have nothing to lose and everything to gain by giving us a chance. Let's help you win, contact us today:
Rawa Law Group
5843 Pine Ave
Chino Hills, CA 91709