Corona Estate Planning Attorney
Skilled and Experienced Corona Estate Planning Attorney
Corona Estate Planning Attorney
Owners of multiple interstate assets and business stand the risk of having their properties or part of it ceased as payment of federal estate taxes or even state inheritance taxes. Many horror stories exist of how properties were devalued and ceased as a result of unsettled taxes owed by the original owners. Getting a competent estate planning attorney will save you of this embarrassment and risk.
You need a dedicated attorney to fight the good fight for you. It's expected that your attorney will avail you with a convenient planning scheme that will greatly reduce or even totally eliminate taxes altogether. A good attorney will achieve this for you and proffer more advanced estate planning techniques that will make the estate or the inheritance tax bill less burdensome in the future. If you are a dilemma of where to find one in Corona, Rawa Law Group is here for you.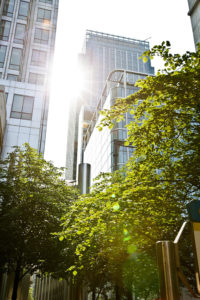 Rawa Law Group has a teeming league of accomplished and distinguished attorneys who are more than ready to take on your case. We have been around for over two decades bringing peace to the hearts of property owners in Corona. Our Estate Planning attorneys in Corona are top-of-the-line and able to deliver premium services to you. We are thorough, attentive to detail and possess an impressive track record decorated by a long list of grateful clients, bonds forged through years of selfless service.
We would like to be your attorney of choice, to provide you the inimitably classic service you need for you and your family. Do reach out to us today via the address below, we would be honored to hear from you.
Rawa Law Group
5843 Pine Ave
Chino Hills, CA 91709