Corona Workers compensation attorney
Find the best a competent Corona Workers compensation attorney
Corona Workers compensation attorney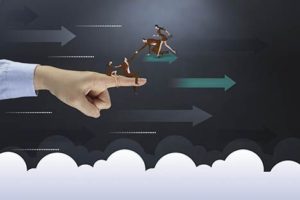 If you or someone you know has sustained an injury in the workplace if perhaps this injury is serious and would need intense medical care and attention which of course narrates to a high volume of expenses. It is important that you know that you should be eligible to receive compensations for your injury by your employer. For this reason, you are advised to get a competent lawyer to help establish your case.
Workers' compensation lawyers for the claimant (i.e. the employee) must have some very important skills to help win your case. Some of these skills include a strong and sound research skill as your attorney must be able to analyze evidence, results, and conditions thoroughly. A good workers' compensation attorney in Corona also must be able to handle your case regardless of how voluminous the paperwork may be and juggle seamlessly close deadlines and priorities.
These skills can only be gotten via experience, and that is amongst the many things we can boast of at Rawa Law Group. We have been in the industry for over 20 years, and we have seen it all, winning for our clients here in Corona, CA and its environs settlements to the tune of hundreds of millions. You can rest assured that your case will be dealt with personally and intimately.
Come and take advantage of our obligation free service, as we only demand payment after we have won for you your case. Reach us via the address below!
Rawa Law Group
5843 Pine Ave
Chino Hills, CA 91709