Whittier Estate Planning Attorney
Find the best skillful Whittier Estate Planning Attorney</h2
Whittier Estate Planning Attorney
People who hire experts to handle their affairs like wills, medical expense and advice legal proceedings and financial affairs, often have peace of mind and more quality life than their counterparts.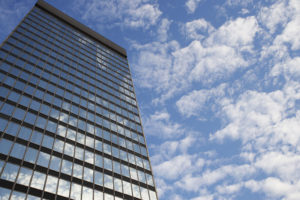 This is because they have this confidence that they are in safe hands, and they are usually correct to do so. Hiring an expert guarantees that even in death, or serious mental illness, your estate can still be run smoothly without having to encounter terrible issues with the probate court. Are you considering this, you should!
The services of a talented estate planning attorney in Whittier where you are located could be just what you need to have peace of mind and your family the properties you intend for them to have after your demise.
At Rawa Law Group, we have all the legal talents you'll ever need. The group is a stellar law firm that has spent years churning out first-class legal services to residents of California.
We are always up-to-date with the laws of every city and work strictly by its principles.
You do not have to make upfront payments to us before we pounce on your case.
Our attorneys are trustworthy experts with whom your family secrets are safe. You may have to trust them fully with details to enhance your personalized service.
Our services include flexible appointment hours, one-on-one attention from one of our experts as well as relentless follow-ups on our clients' cases. Our 55-year experience has been put to good use as is the testimony of hundreds of families in Whittier, CA.
Remember, no upfront costs, so it will cost you nothing to hire a talented estate planning attorney Whittier, CA at Rawa Law Group.
Rawa Law Group
5843 Pine Ave
Chino Hills, CA 91709