Whittier Living Trust Attorney
The best Whittier Living Trust Attorney
Whittier Living Trust Attorney
A revocable living trust can be drafted by a reliable attorney. Do you really need to have a living trust? Yes. As long as you have assets or estate that you wish to transfer to some people when you pass on, you need trust. While a revocable living trust is more flexible because you can alter the contents or even eliminate it altogether, an irrevocable trust isn't so flexible once done. It is this flexibility that makes the revocable living trust popular.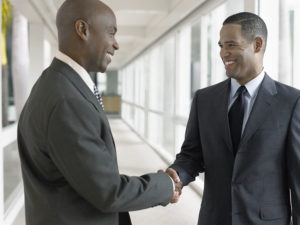 When it gets down to drafting any form of legal documents, you should hire trained attorneys to help you through the process. In Whittier, CA, you can hire reliable attorneys at Rawa Law Group.
Rawa Law Group is a popular legal agency that offers superior legal services to the residents of Whittier. It takes nothing to hire us. We offer a free consultation for our specialized services.
When you bring your case to us, you will receive attention from one of our qualified lawyers who will be assigned to you. Every one of your questions should be directed at him/her and you will receive prompt replies.
We have a vast experience in this practice.
Catering to our clients' needs and making them feel comfortable is what we do that is why we offer flexibility in appointment hours and also gave some important legal counsel that will be useful in the future.
Help your estate avoid probate. Hire a reliable revocable living trust attorney Whittier, CA today at the following address.
Rawa Law Group
5843 Pine Ave
Chino Hills, CA 91709