Whittier Wage and hour Attorney
Top rated a professional Whittier Wage and hour Attorney
Whittier Wage and hour Attorney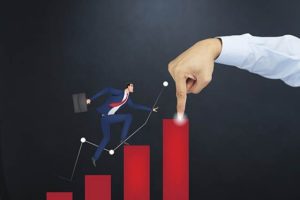 Most underpaid employees make the mistake of not speaking out regarding their situations because they are afraid of losing their jobs. As understandable as this is, it is wrong nonetheless and does nothing to improve the quality of the working population as these suppressed complaints will encourage irresponsibility of the employers. As an employee, you are entitled to overtime pay when you work in excess of 40 hours during a workweek at a rate not less than time and one-half your regular rate of pay as stipulated in most state labor laws. It is an unfortunate reality that most employers do not obey this act and refuse to pay their employees for overtime. If as an employee, you know you are being denied of your right to overtime pay, then do not stay silent. Reach out to an attorney with expertise in Wage and Hour laws in order to file your case.
At Rawa Law Group, we boast of some of the finest Wage and Hour attorneys here in Whittier who will help evaluate your case and collate necessary materials required to craft a convincing case against your erring employer. With our firm, you are guaranteed of stellar representation in court which will ensure you get your deserved compensation and attention.
Our services are non-obligatory; this means that you are not required to make upfront payments before we take on your case.
Reach out to us today and you will be glad you did.
Rawa Law Group
5843 Pine Ave
Chino Hills, CA 91709