Whittier Wrongful Death Attorney
Find the best an Experienced Whittier Wrongful Death Attorney
Whittier Wrongful Death Attorney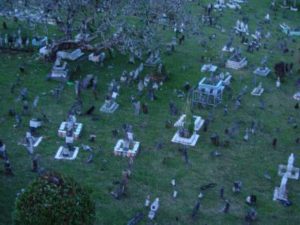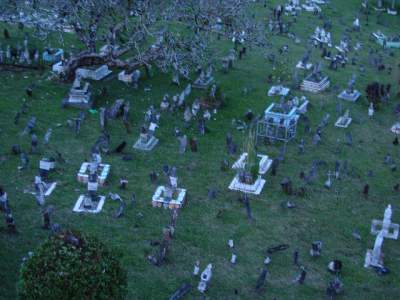 Have you suddenly become widowed or orphaned? First, we are sorry for your loss.
The shock and pain of losing a loved one are almost unbearable; however, it is indescribable if it was caused by an individual or company's negligence to safety rules.
Whatever the case, you can handle the emotional burdens and allow wrongful death attorneys handle the financial aspect of the grief. You would need to hire the services of a reliable wrongful death attorney to help you make the right legal decisions and help you move forward.
If you are a local in Whittier, CA, you can get reliable attorneys at Rawa Law Group.
We have built a reputation for ourselves as a stellar legal firm that parades some of the best attorneys you can find locally in the region.
Our well-trained attorneys will give you a personal one-on-one attention and ensure that the person that is at fault is clear. We work in accordance with the 'wrongful death statutes' of any city and we have more than 55 years of experience in this business.
Rawa Law Group is just a call away. You do not have to worry about the cost of consultation because we offer free case investigation to help you properly file suits against the right person(s). We do not require any payment till we have achieved your goals.
While working with you, we also make it a point of duty to give some useful legal advice that will help you move on.
Be sure to be aware of every one of our decisions from the beginning of your case to the finish and in case of a tight schedule, we can offer flexible appointment hours and also visit your home if need be.
Hire a reliable wrongful death attorney Whittier, CA by visiting Rawa Law Group at the below address.
Rawa Law Group
5843 Pine Ave
Chino Hills, CA 91709