Whittier Unpaid overtime attorney
Find the best experienced Whittier Unpaid overtime attorney
Whittier Unpaid overtime attorney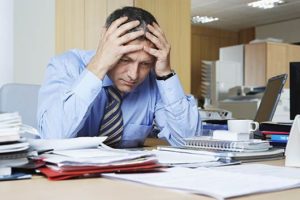 Every employee is expected to be adequately paid for their services to an establishment. The payments made include the provision of overtime wages. There are however cases of employers denying their employees of the pay that they deserve, or even paying them less than what they ought to receive. If you have suffered from such ordeal or you know someone who has, you should speak out to competent attorney, one who is going to help you get the justice that you deserve. Having a competent attorney means that you will be represented relentlessly and with finesse. It also means that you will have your case evaluated professionally, that way you will be sure that you are in the right standing when in comes to the law.
Rawa Law Group is one of California's big names in the legal sector, we have sponsored new records and frontiers in legal performance through our over 20 years of practice. We will not put the burden of a down payment on you before taking your case, neither would you be required to pay for consultation, our able Unpaid Overtimes attorneys in Whittier will judiciously address your case and treat it as an individual project on its own.
When we come to us, you are subscribing to a tireless and relentless advocacy from us, we will leave nor relevant subject unaddressed until we create a strong case for you in court. We are ready to meet you at home or at the office to discuss your case, and for counseling sessions, this we do in order to make the procedure as convenient for you as possible.
Kindly reach out to us via the address below, we would be thrilled to hear from you.
Rawa Law Group
5843 Pine Ave
Chino Hills, CA 91709