Whittier Motorcycle Accident Attorney
Find the best an help of Whittier Motorcycle Accident Attorney
Whittier Motorcycle Accident Attorney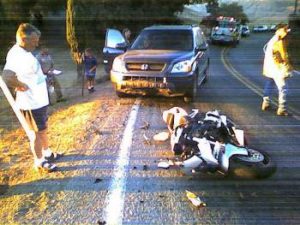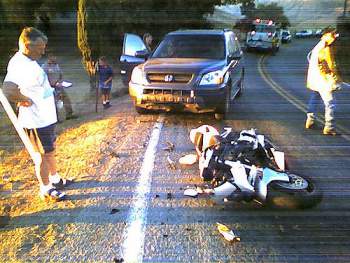 No matter how careful you are while riding your motorcycle, you still are vulnerable to an unexpected accident. When it happens, the weeks or months that follow are filled with discomfort on the victim's part. However, the victim deserves some compensation for the trouble. It is recommendable that an expert motorcycle accident attorney is hired to fix this.
If you are looking to hire an expert motorcycle accident attorney here in Whittier, CA, you can rely on Rawa Law Group.
Rawa Law Group is a top legal firm that has amassed more than 55 years of combined experience in tackling motorcycle accident and injury cases.
Maybe it is you or your friend or a family relation that was unluckily involved in a motorcycle accident in Whittier, CA, there is no need to be hopeless.
Rawa Law Group is made up of some the best accident attorneys who have handled tons of accident cases in the past and have helped the injured clients in recovering their full settlements/compensation, sometimes amounting to several million.
One good thing about our service is that it is free of consultation fees and we only require payment after the success of your case. We do well to ensure that our clients know every detail of how we are working on their case and we make appointments with us easy and flexible. We sometimes meet our clients in the hospitals where they are receiving treatment or in their houses in case of immobility.
Hire an expert motorcycle accident attorney Whittier, CA today from Rawa Law Group via the following address.
Rawa Law Group
5843 Pine Ave
Chino Hills, CA 91709