Whittier Incorporation Attorney
Find the best skillful Whittier Incorporation Attorney
Whittier Incorporation Attorney
If you have a small business, you might be forced to think you do not need a lawyer to incorporate. Whether you are starting your business from level zero or you just bought a company, you need to reach out for expert advice when incorporating. This is because incorporation laws aren't the same in different states. Also, there are several other post-incorporation procedures that must be fulfilled so you do not lose your corporate status. An experienced business attorney will help you get a hang of the business incorporation procedures and help you maintain business compliance.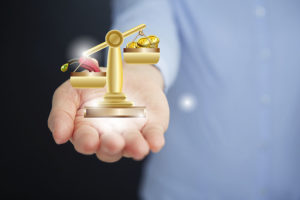 Don't know where to hire a trustworthy incorporation attorney Whittier, CA? Come to Rawa Law Group.
We have some of the most trustworthy business lawyers in all of California and environs.
Rawa Law Group is a legal consulting firm that has spent its years of existence in helping prospective business owners to map out routes to the success of their businesses.
We understand the state business laws in California and we can position your business so that you enjoy the benefits of incorporating your business within the jurisdiction of the law.
When you incorporate with the right business structure, you will make more money from your business as you will have a right to dictate your taxes and also enjoy a limited liability.
We will help you through the process of filing your company's 'articles of incorporation' and drafting the bylaws.
Contact Rawa Law Group today and enjoy our free consultation. Our charges are affordable and we will give you free advice to help you retain your corporate status as long as you want.
You can reach us with the following address.
Rawa Law Group
5843 Pine Ave
Chino Hills, CA 91709