Whittier Workers compensation attorney
Top Rated a Professional Whittier Workers compensation attorney
Whittier Workers compensation attorney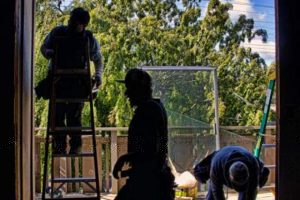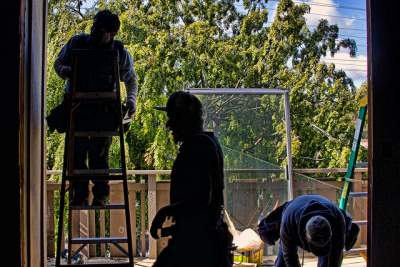 Anyone can be a victim of workplace injury. It is often accompanied by lots of stress, pains, and bills to pay. However, you can get your benefits that will cover all these from your employer.
How would you like your workers' compensation to be paid? Has your employer or the insurance company denied your injury? Do you feel like you are not treated fairly or like your benefits are being manipulated?
Let a qualified attorney help you sort things out.
In Whittier, CA, a qualified workers' compensation attorney can be hired at Rawa Law Group.
Rawa Law Group is a household name in the legal world in California. We are a superior law agency that has helped injured workers make the right decisions and gain their full settlement.
We work with some of the most intelligent injury attorneys in California, armed with more than 55 years of combined legal experience.
Our attorneys are legally aggressive and take advocacy for the injured very seriously. Once you put a call through to us, we will begin your case without charging you a dime as we offer free consultation services you can take advantage of.
In addition, we will give you important legal advice at no hidden charges. Once you entrust your case to us, it becomes our legal battle and we strive to win it and earn you the compensation you merit. We, however, keep you updated on case progress from start to finish.
While some people complain about the schedule, we offer flexible appointment hours and ensure that we can make a home or hospital visits to injured clients when necessary.
Do you want to hire a qualified workers' compensation attorney in Whittier, CA? Then come to Rawa Law Group.
Rawa Law Group
5843 Pine Ave
Chino Hills, CA 91709