Westminster Workers compensation attorney
Get a Reliable Westminster Workers compensation attorney
Westminster Workers compensation attorney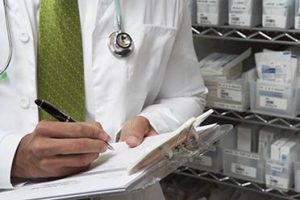 While putting in your all in your workplace, you might become injured due to faulty equipment or some other workplace accident. When that happens, you deserve to be given some benefits like replacement wages to cover up for the time in which you become unproductive due to the injury, and your medical bills are taken care of by your employer. It is only fair that your employer pays your benefits fully and on time too. However, such cases might not always go as planned with complications arising such as employer refusing to agree to pay your bills or give you ample compensation for the injury.
If such scenario plays out, you would need the advice and representation of a legal expert. If you are a worker or resident in Westminster when such occurs, you can get a reliable workers' compensation attorney in Westminster by reaching out to us at Rawa Law Group.
Rawa Law Group is a known name in the legal industry in California. We are a 5-star law firm that boasts of 55 years of combined legal experience and some of the most established and accomplished injury attorneys in the state.
We have helped thousands of families in making a case and receiving their full settlement running into several hundreds of millions.
We offer free consultation services to Westminster claimants and help investigate your case for free and if the reported case is true, we would stand up for you and ensure you are treated fairly.
To avoid scenarios that can inhibit your case, we provide you with ethical legal counsel at no hidden charges. If you choose to let us help you, you are sure of being updated on your case progress regularly.
We understand that conflicting schedules make it difficult to have a sitdown, this is why we offer flexible office hours for appointments and also are happy to make a home or hospital visits should you want our attorney over.
Do not let this chance slip by. Hire an experienced workers' compensation attorney in Westminster, CA at Rawa Law Group today.
Rawa Law Group
5843 Pine Ave
Chino Hills, CA 91709