Westminster Sexual Harassment attorney
Seek the help of a knowledgeable Westminster Sexual Harassment attorney
Westminster Sexual Harassment attorney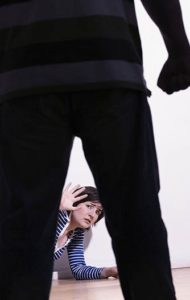 Many employees go through years of harassment in the workplace without actually knowing they are being harassed. These employees have to endure the hostile and less than ideal conditions of service, suffering under the wiles of bosses or coworkers who enjoy making sexually suggestive comments, jibes and in some cases, requests for sexual favors. It is not the place of the employee to bear such sad conditions, you are always obliged to speak out, ensure you get hold of a credible attorney who would handle your case with care and utmost devotion, this is key in making sure that such harassive actions at the workplace don't continue.
A good attorney would help bring into light all that is needed for your case to be won; he would help gather relevant documents, reports, and depositions that will serve as vital evidence in court when the time comes.
In Westminster, our sexual harassment attorneys at Rawa Law Group would avail you with all these and more. We are a revered voice in the corridors of California's legal sector with over two decades worth of corporate experience and meaningful service delivered. With us, you can rest assured that your case is in great hands. Do not fret about down payments because our policy is to get paid only when you get paid too. We are committed to making the procedures as pacifying and rewarding as possible.
Reach us today via the address below, we would be honored.
Rawa Law Group
5843 Pine Ave
Chino Hills, CA 91709