Westminster Wills and Trust Attorney
Find a knowledgeable Westminster Wills and Trust Attorney
Westminster Wills and Trust Attorney
It is always good to take care of your family the right way. You can provide their basic needs today but what about when you're no more? What about your estate? You need the right planning to ensure that you take care of your family completely. You need to consider the minors too (if you have any).
Proper planning stems from professional advice from a reliable attorney. One of the trusted firms where you can find a reliable attorney in Westminster, CA is Rawa Law Group.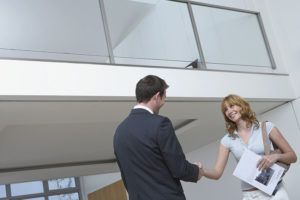 We have seen more than five decades in this practice and with our wealth of experience, we have helped several thousands of families make the right planning and live their lives to the fullest knowing that their assets are safe and in the rightful place.
We take pride in our team of highly trained attorneys who show passion and dedication to their careers.
Nothing beats the personalized services we offer. We pay 100% attention to the details of your belongings and help you draft your will accordingly. The 'trust' is a much more complicated document to draft but we will do it all for you.
Note that we do not take over your property; we just give sound legal counsel to help you make the right decisions within the limits of the law of your city.
Our charges are affordable and at no upfront expenses too!
Shrewd folks have taken advantage of our affordable but stellar services. You too can grab this opportunity and hire a reliable 'wills and trust' attorney Westminster, CA, by visiting our office at the following address.
Rawa Law Group
5843 Pine Ave
Chino Hills, CA 91709