Westminster Wage and hour Attorney
Top Rated a Knowledgeable Westminster Wage and hour Attorney
Westminster Wage and hour Attorney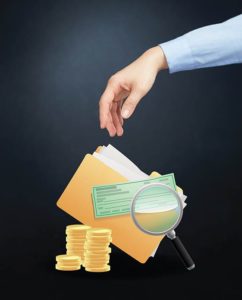 Though the occasions are rare, there are cases where some employers simply refuse to pay their staff for the work that they have done. Regardless of whatever the reason is, it is important that you get paid for all the services you have rendered in the firm, to that end, you should seek out the professional guidance of an expert attorney who is conversant with cases of Wage and Hour claims to help you get the payments and benefits that you are due. Your attorney will go on to help you review your case and give you the practical guidance you will need to navigate your way through, he or she will then go on to give you a great representation in court.
For a solid and inimitably classic representation, Rawa Law Group is your surest bet. At Rawa Law Group, we treat every case, as a unique individual subject. We deploy all our resources to ensure that your case is adequately fortified with all the information necessary to bring you the victory that you seek. Our Wage and Hour attorneys in Westminster are committed to going above and beyond in the solid establishment of your case. Do note that we don't mandate you to make an upfront payment before we take on your case, we are okay with only getting paid after we have won you the victory.
Kindly reach out to us now via the address below.
Rawa Law Group
5843 Pine Ave
Chino Hills, CA 91709