Westminster Wrongful Death Attorney
Top Rated a Proficient Westminster Wrongful Death Attorney
Westminster Wrongful Death Attorney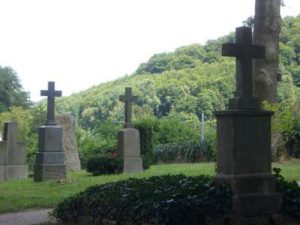 Nothing can be as painful as losing your loved one due to the carelessness or misconduct of someone else. While fond memories flash before your eyes, you understand that there are bills to be paid.
If you are the deceased's immediate family member or relation, after the funeral, you may want to make up for the loss. You may want to file a claim for wrongful death.
While you can get compensation only by a lawsuit, it is important that you find an exemplary attorney to handle the case.
If you are in Westminster, CA, a local wrongful death attorney can be found at Rawa Law Group.
Rawa Law Group isn't just a law firm but a superior legal agency that is known for our relentless advocacy for tragedy victims. We stand by you to help you through your stormy times.
Our agency has some of the brightest wrongful death attorneys you can find in this state with very impressive credentials. We ensure that we pay detailed attention to your claims and work in accordance with the legal statutes of your city to bring success. We have more than 50 years of combined experience in this field.
Our services come with several advantages. First, you do not have to worry about upfront costs. We investigate your case to find out who was at fault. Our attorneys also give you special legal counsel for no hidden costs. The only time we require payment is when we have finally won your case.
Appointment hours with us are very flexible and can fit every schedule. We try our best to keep you informed on the progress of your case from the start to the finish.
Take advantage of our services today and hire an exemplary wrongful death attorney Westminster, CA at Rawa Law Group. Below is our address.
Rawa Law Group
5843 Pine Ave
Chino Hills, CA 91709