Westminster Estate Planning Attorney
Top rated an efficient Westminster Estate Planning Attorney
Westminster Estate Planning Attorney
Working hard to make certain your loved ones and family are all well catered for in a case when you are no longer available is something a lot of us desire. However, how you may choose to go about it would determine if your plans would fall through or not. Setting up a trust or a will without a qualified estate planning attorney ensuring the right procedures are followed and your documents are in order could make your loved ones lose the expected benefits you tried to allocate to them.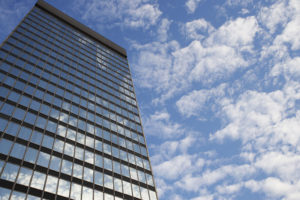 Some people decide to go ahead and do it themselves, with internet downloaded forms trying to save cost but this is a very bad idea and usually backfires on your loved ones when you pass. If you truly care about your loved ones, then following the due process is what you should do and this involves hiring a capable and experienced estate planning attorney in Westminster, CA where you are located.
An experienced estate planning attorney will take a look at your life, counsel you and try to sort out all the complex financial and family situations. He/she will create your estate planning documents which are valid and trustworthy. If you are in need of such an attorney, Rawa Law Group is your best bet in Westminster. Our estate planning attorneys are professional and very experienced in handling such cases for over 20 years. We will continually work with you and your family in sad times like during terminal illness or the eventuality of death. With our vast experience and dedication to offering exceptional services, we are certain your loved ones will forever be thankful to you. Contact us today.
Rawa Law Group
5843 Pine Ave
Chino Hills, CA 91709