Westminster Work injury attorney
Find the best Westminster Work injury attorney
Westminster Work injury attorney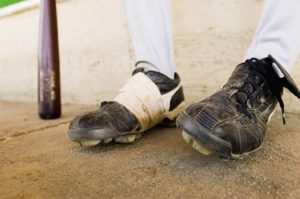 Accidents are not expected events but with certain proactive measures, they can be greatly avoided. This is the idea behind the obligation of employers to take major steps in ensuring that their employees get to work in an accident-proof environment. Negligence, however, results in disaster and in this case, the victims are employees who incur work injuries.Work injuries are sometimes grave and worrisome. Generally, they are unwanted. Although victims of work injuries are entitled to some compensation, it is not always a smooth ride to their payment. This makes it essential that the claimant hires the service of an attorney who will be able to carry out the responsibility of ensuring that the claim is adequately paid. The best attorneys do everything possible to ensure that the injury claim settlement of their clients is maximized.
Our work injury attorneys in Westminster have all the needed qualification to bring to reality your dream of compensation and a happy closure. Behind our attorneys are tons of cases won for victims of work injuries, giving them the experience demanded to ensure that every case taken is won.
Contact us and you will be given a capable attorney who will work with you to provide all useful information on the case. This will be done in a stress-free process which will involve pre-arranged meetings at your convenience. Kindly note that for all the services rendered by our attorney you will be made to pay no costs until your claims are paid.
Rawa Law Group
5843 Pine Ave
Chino Hills, CA 91709