Westminster Incorporation Attorney
Find the best Westminster Incorporation Attorney
Westminster Incorporation Attorney
When a business is incorporated, it becomes a separate entity from its owners. Corporations are often accompanied by a level of tax and liabilities as well as some other advantages. The advantages are flexibility in the government of the business and how it is taxed. The owners also have a limited liability that reduces their exposure from whatever ills come from the business.
Not only large business can be incorporated, but small ones also can too.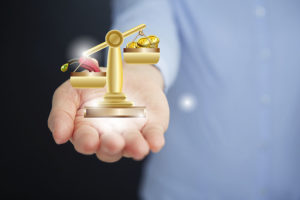 To incorporate your business, you have to obtain and fill the legal document known as the 'articles of incorporation' as well as drafting the formal bylaws of your state. You will also be required to pay several fees and then file your documents with the secretary of state. All these processes can be nerve-racking and complicated. Seek professional help so you do not waste time and money and also make costly errors.
You can get experienced business incorporation attorney Westminster, CA at Rawa Law Group. Let our attorneys take over the stress and help you with the best decisions that will suit your business. There are various types of incorporations and there is no one-size-suits-all. We will help you identify your needs and how to get to them.
We will assign an experienced attorney to you and he will give you undivided attention and personalized legal advice that will be helpful to you in the future.
Take advantage of our free consultation and tender your questions for immediate effective answers. We are dedicated to our aggressive advocacy for the legal right of the citizens and their businesses.
Hire a business incorporation attorney Westminster, CA today at the following address.
Rawa Law Group
5843 Pine Ave
Chino Hills, CA 91709