Torrance Workers compensation attorney
Top Rated an Expert Torrance Workers compensation attorney
Torrance Workers compensation attorney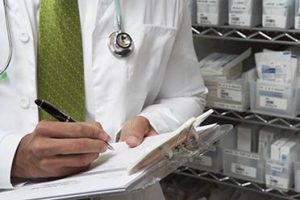 If you're in Torrance, CA and need the help of a competent workers' compensation attorney to fix your workplace injury complications as regards your deserved benefits, you should contact us at Rawa Law Group.
Rawa Law Group is not just a firm, but a superior legal agency where you can get some of the best personal injury attorneys here in California. Our attorneys have a combined legal experience of more than 55 years in this legal practice and have cut across all forms of injury cases.
Our watchword is 'advocacy for the injured' and we do that with so much aggression. We have helped several thousands of families in getting their deserved benefits amounting to several hundreds of millions.
Our attorneys follow up your case with so much care and attention and according to the scope of the law in your city. We also ensure that you stay informed about the case from the beginning to the end.
Also, you can be sure that you get solid, ethical legal advice which would come in handy in your case and at no hidden charges.
When there is a need, our attorneys can visit you at your home or hospital of treatment. Besides that, we also offer flexible appointment hours to suit every client's schedule.
If are looking to legally tackle your case, it is important that you take advantage of our free consultation. That means you wouldn't have to worry about paying us until we have won your case.
Do you want to increase your chances of getting your deserved benefits after a work-related injury? Then hurry now and hire a competent workers' compensation attorney in Torrance, CA at Rawa Law Group.
Rawa Law Group
5843 Pine Ave
Chino Hills, CA 91709