Torrance Sexual Harassment attorney
Find the Best Torrance Sexual Harassment attorney in Rawa law Group
Torrance Sexual Harassment attorney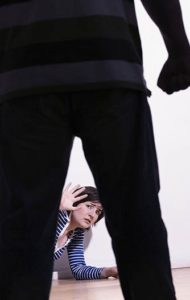 Most employees get sexually harassed without knowing that such circumstances qualify as sexual harassment, they may have to endure harassment also because of fear of the possible effects that may spring up later. Regardless of which category you fall into, the truth remains that whenever you feel uncomfortable and cornered as a result of careless sexual innuendos that have been thrown your way, or due to pressures for sexual favors leveled by your supervisors or employers, then you have to speak to a certified attorney to help you remedy your condition. A capable attorney would help you craft a winning case by taking note of documents, logs and records that are relevant to your claim.
The very center of inimitable legal services, representations, evaluations, and counsel in California is Rawa Law Group. Our firm is adorned with not just the big names in the business, but with a track record of excellence that is hard to ignore. We are the firm that preserves and protects the interest of the employee, from an employer who seeks to bully them out of their rights.
Do note that we do not request any form of upfront fee or down payments before going all out for you, our sexual harassment attorneys in Torrance are more than willing to go above and beyond for you, taking note of every detail, fetching and evaluating every document in order to establish a solid case for you in court.
Reach out to the best hands today, we are here for you!
Rawa Law Group
5843 Pine Ave
Chino Hills, CA 91709