Torrance Auto Accident Attorney
Seek the Help of a Knowledgeable Torrance Auto Accident Attorney
Torrance Auto Accident Attorney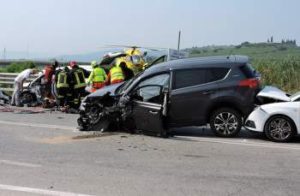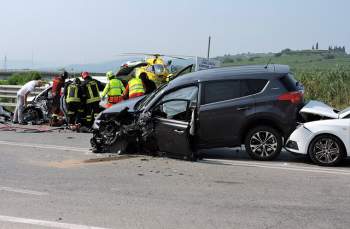 Scars, blood, pain, and agony – these are things that come with an auto crash. Car crash victims go through a lot and it is only ideal for them to be compensated for all they've been through. This is why they need to go the legal route by getting in contact with an auto accident attorney in Torrance, CA. Our major focus at Rawa Law Group is to seek ways of maximizing your accident claim settlement. Our team also keeps you abreast of everything by keeping you informed of your case from start to finish.
If you or a loved one have ever fallen victim to a car crash, you will understand just how difficult it is to return to your previous way of doing things. In some cases, the victim may never be able to walk again and this may naturally translate to unemployment. While some may think that our services are expensive, we are actually very considerate and we try to focus on proffering solution and not monetary reward. Absolutely, we do not get paid unless we win your case.
Our track record also speaks volume. Since coming into existence, hundreds of millions have been recovered in settlement for our clients. Another reason to consider us is that we are always available.
Torrance is a very busy place with loads of cars and trucks. This means that from time to time, auto crashes will occur. If you happen to have the misfortune of being in one, please contact an Auto accident attorney in Torrance. Rawa Law Group has got your back and we can be reached via the contact details listed below.
Rawa Law Group
5843 Pine Ave
Chino Hills, CA 91709