Torrance Labor & Employment Attorney
An Expert Torrance Labor and Employment Attorney
Torrance Labor and Employment Attorney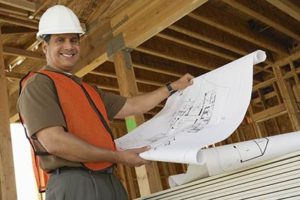 Job performance evaluations help to estimate an employee's productivity and commitment to a firm, this way the employers can successfully identify employees who are not delivering so as to better manage them. These scores are very important because they impact on the employability of the staff in the long run and are thus, one of the key subjects of motivation for employees. If you feel that you have been done wrong by the performance score you've been accorded, and your employer has threatened you with a sack, you can take him up legally in order to establish the truth about your commitment, earn back the evaluation you deserve and even get compensated for the distress you have been put through.
An attorney of your choice will be needful in waging a strong Labor & Employment case against your employer; he would need to take into cognizance all the important details that are associated with your case – reports, logs, records and the likes. He will go further and thoroughly analyze these documents, provide you with clear counsel as to what you can do, and give you a great representation in court when the time comes.
Rawa Law Group has the Labor & Employment attorneys in Torrance, CA that will avail your case with all the attention, legal expertise, and devotion that is needed. Rawa Law Group is one of the finest legal establishments with over two decades of meaningful service. We are ready to take on your case without any upfront or down payments; we do not expect to be paid until you have been compensated for your claim.
Reach us via the address below today.
Rawa Law Group
5843 Pine Ave
Chino Hills, CA 91709