Torrance Living Trust Attorney
Top rated an experienced Torrance Living Trust Attorney
Torrance Living Trust Attorney
Have you ever been worried about how your estate is going to be managed when you die? Most people have. The only way you can be sure that your assets are going to the right people when you die is to draft a revocable living trust. The trust is not only active when you die but allows you to spend and invest with your assets as it soothes you.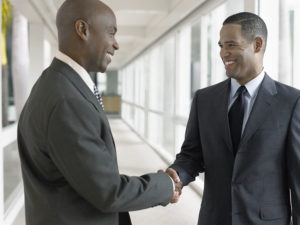 Drafting a living trust properly has the following benefits – helping you avoid probate, helping you assign a durable power of attorney, and also the segregation of your assets. A revocable living trust, unlike the irrevocable living trust, is flexible and can be eliminated by the grantor if need be.
After you have made up your mind to write your trust, the next thing you need is assistance in following the needed procedures to obtain the document. Proper assistance is gotten when you hire an experienced attorney.
We at Rawa Law Group guarantee our clients the best possible legal guidance when we are hired. There are no complications that are new to us as we have helped several thousands of Torrance residents to draft their trust documents with ease. You can only enjoy the benefits of having your trust written if it is written properly. We welcome you to peace of mind.
Take advantage of our free consultation and flexible appointment hours and get your trust documents drafted in no time. We will give you special attention from one of our experts who will listen to your needs and guide you accordingly.
To hire an experienced revocable living trust attorney Torrance, CA, visit Rawa Law Group today at the following address.
Rawa Law Group
5843 Pine Ave
Chino Hills, CA 91709