Torrance Estate Planning Attorney
Top rated a skilled Torrance Estate Planning Attorney
Torrance Estate Planning Attorney
Estate planning is one of the best decisions you can make as an individual. The benefits are both short term and long term.
Everyone who either has a business, or other basic affiliations like medical bills, medical advice amongst others, would understand how hectic it is to organize these complex data. That is where an expert comes in; however, these experts not only work while you are still alive and healthy but also work on the advent of life-threatening illness or even death.
Do you live in Torrance, CA and need to hire a trustworthy estate planning attorney? Reach out and contact Rawa Law Group.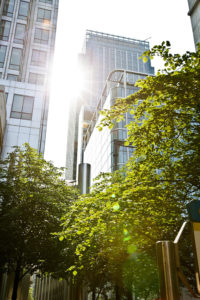 Our legal agency is a trusted name for hiring top notch legal practitioners in California and the country in general. We have a combined legal experience of more than 55 years and have helped several families in Torrance in handling their affairs and keeping trouble and court cases at bay. Our attorneys are also up-to-date about the laws of every city/state and work accordingly.
When you opt for the legal prowess of Rawa, you are assured of a free, no-obligation case evaluation and a personalized representation as well as rapt individual attention.
While general practitioners cannot guarantee you effective financial and legal advice, our specialized attorneys will offer those at no extra charges.
We advise that you trust our attorneys to divulge certain confidential details so that we can know how best to serve you.
If you ever want to hire a trustworthy estate planning attorney Torrance, CA, our office is open for you any day. Address;
Rawa Law Group
5843 Pine Ave
Chino Hills, CA 91709