Santa Ana Workers compensation attorney
Find a Reliable Santa Ana Workers compensation attorney
Santa Ana Workers compensation attorney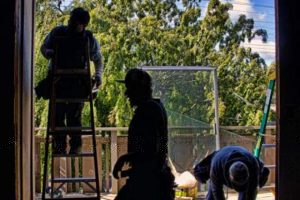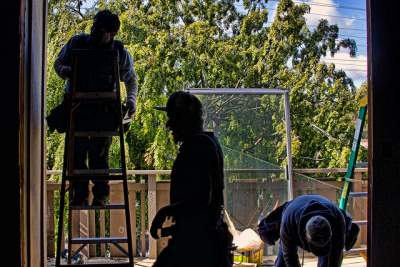 When you're injured at your place of work, you deserve to be paid benefits. These benefits should be able to cover both your medical bills and lost wages. Your injury must have made you unproductive for maybe a few weeks, months, years or maybe a lifetime. Sometimes, complications do arise from the payment of these benefits and if you feel your rights are being trampled on, it is the right time to let an aggressive attorney help you.
To hire an experienced attorney in Santa Ana, you have to come to Rawa Law Group.
Rawa Law Group is a stellar legal agency in California that boasts of some of the most experienced injury attorneys in the state.
Rawa Law Group has a combined legal experience of more than 55 years and has helped thousands of clients making claiming their full benefits that have run into several hundreds of millions.
When you hire us, we give you a free case evaluation and that means you never have to worry about upfront costs. You only worry about payment at the end of the case after we must have won.
Appointment with us is also very easy because we offer flexible appointment hours too. Clients who are immobile can be visited at their homes or hospital of treatment if the need arises. Even at that we still endeavor to keep you informed on your case from beginning to the end.
Bearing possible slip-ups in mind, we give sound ethical advice to you to avoid it, and at no hidden charges.
To hire an experienced workers' compensation attorney in Santa Ana, CA, visit us at our address below.
Rawa Law Group
5843 Pine Ave
Chino Hills, CA 91709