Santa Ana Estate Planning Attorney
Get an aggressive Santa Ana Estate Planning Attorney
Santa Ana Estate Planning Attorney
For someone who has worked hard to achieve assets, it wouldn't tell a good story if your labor was misused or confiscated by higher powers after your demise. Estate planning attorneys can help you to plan ahead to avoid or reduce accumulated estate taxes, and loss of money in the long run.
As a resident of Santa Ana, bearing these in mind, you might want to dig around for an experienced estate planning attorney. Search no further.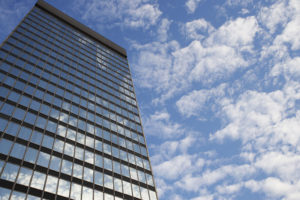 Rawa Law Group is a renowned legal company in California. Some of the most learned estate planning attorneys work for this company.
Our lawyers work closely with clients who go about with the confidence that their estate planning is in capable hands.
At Rawa Law Group, our charges are too good to be true. We offer our clients priceless legal counsel at no hidden charges. We keep our clients steadily informed on our day to day activities for their case success.
Although our attorneys do not interfere in family issues, you can trust us with some intimate life experiences and details that you have and be sure you are in safe hands.
We do not charge before beginning the planning processes. We work closely with the law of estate management of the state to ensure that you do not violate any tax rules that will come haunting your estate management in the future.
Our attorneys are relentless when it comes to fighting any legal battle and winning cases for you. With over 55 years of experience in this field, we have helped put continuous smiles on the faces of many families, even after the demise of their original estate owner.
Waste no more time in hiring an experienced estate planning attorney Santa Ana, CA, by coming to us at Rawa Law Group.
Rawa Law Group
5843 Pine Ave
Chino Hills, CA 91709