Santa Ana Wrongful Death Attorney
Find the best qualified Santa Ana Wrongful Death Attorney
Santa Ana Wrongful Death Attorney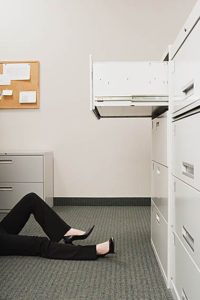 When the news of the sudden death of a loved one reaches you, you will be shocked at first, and then the emotional pain will take over. After a while, the financial burdens will begin to become obvious and stare you in the face. If you hear it was due to someone else's misconduct, anger might follow. No matter what you feel or do, the dead can never return but your burdens can be reduced. If you are aware of your right as a relation to the deceased, then you can at least file 'wrongful death' lawsuit and get compensation for any bills incurred due to this tragedy.
To do this is to hire the services of a reliable wrongful death attorney in your area and if you are in Santa Ana, CA, you can get one at Rawa Law Group.
Over the years, Rawa Law Group has helped families in fighting for their settlement and it has run into several hundreds of million. We are a topnotch firm that parades some of the best wrongful death attorneys in the state and have a combined experience of more than 55 years in the business.
Our lawyers are highly cooperative and attentive and are only a call away. When you hire us, we take up your case without requesting any initial payment. We only require payment after winning your case.
We give you all the legal presence and ensure you have a voice by making you aware of our every move from time to time. During this process, our attorneys give some sound legal advice that will be useful in the future.
Worried about the schedule? No worries. Rawa Law Group offers flexible appointment hours and sometimes makes planned home visits to ensure you are fully represented.
It is wise to take advantage of our free consultation and hire a topnotch wrongful death attorney Santa Ana, CA by contacting the address below.
Rawa Law Group
5843 Pine Ave
Chino Hills, CA 91709