Santa Ana Living Trust Attorney
Top rated an expert Santa Ana Living Trust Attorney
Santa Ana Living Trust Attorney
With a revocable living trust document, you can transfer all you own to your successor without the court. With your revocable living trust, you have the liberty to spend or invest the assets of your trust in your own benefit. With your revocable living trust, a successor trustee can step in for you and handle your assets that have been transferred into the trust in the event of mental incapacitation. In the advent of death, however, your revocable living trust becomes irrevocable since you won't be able to alter its contents anymore and your trustee can take care of your bills and taxes as well as transfer your estate to your heirs or beneficiaries according to the instruction in the document. It is therefore important that someone who knows the ropes in such legal formalities stand in for you as a trustee. Who else but a reliable and experienced attorney?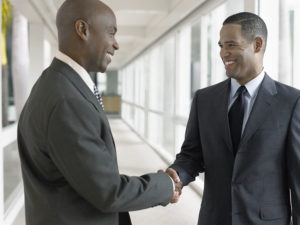 In Santa Ana, CA, you can hire a reliable revocable living trust attorney at Rawa Law Group.
Rawa Law Group is a stellar legal consulting agency that has provided stellar legal services to the residents of Santa Ana over the years.
With our team of highly experienced attorneys, we have what it takes to give you the peace of mind you need to go through your life and even death. If you want your beneficiaries to avoid the ado of the probate court after your demise, you should hire an attorney from Rawa Law Group.
We work around the clock, giving you relentless and tireless legal support and invaluable legal counsel to make your life worthwhile.
Take full advantage of our free consultation and flexible appointment hours to get legal services tailored to suit your needs. We are available to visit you anywhere in case of emergencies.
To hire a reliable revocable living trust attorney in Santa Ana CA, come to our office at the below address:
Rawa Law Group
5843 Pine Ave
Chino Hills, CA 91709