Santa Ana Unpaid overtime attorney
Find the best an experienced Santa Ana Unpaid overtime attorney
Santa Ana Unpaid overtime attorney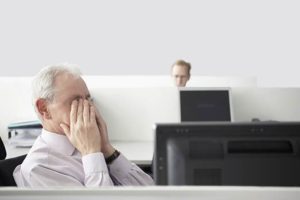 The basic entitlement of every employee is pay for the services that they have rendered. This payment also includes settlements for work done during overtime. The Fair Labour Standards Act (FLSA) demands that every employee who has worked 40 hours in a week is entitled to being paid for their overtime services at special premium rates different from the regular rates if they are called upon to come work some more. If you or someone you know has been denied of the payments that they are due, then you need to speak to an experienced attorney who would help make sure that you are settled for the work that you have done, by providing you with a thorough case evaluation and a very compelling representation in court.
Rawa Law Group is one of the finest law firms here in California; we have on our payroll some of the nation's most revered legal minds in the sector. Our approach is personal and thorough, yielding remarkable results through the years for us. Our Unpaid Overtime attorneys here in Santa Ana will go above and beyond to guarantee that justice is served and that you are compensated for whatever distress you have been put through.
You are assured of a relentless advocacy and an in-depth analysis of all necessary documents. Contact us via the address below and take advantage of our FREE case evaluation today.
We are here for you!
Rawa Law Group
5843 Pine Ave
Chino Hills, CA 91709