Santa Ana Wills and Trust Attorney
Hire a knowledgeable Santa Ana Wills and Trust Attorney
Santa Ana Wills and Trust Attorney
If you don't have the right documents of your 'wills and trust,' or at least one of them, your estate is often transferred to your survivors – your wife and kids, when you die. Sometimes it is transferred to your relations and this may be against your wish if you could do anything about it. Worse still is that your state might appoint someone whom you wouldn't have trusted to oversee the distribution of your estate or be the legal custodian of your minors if you have any.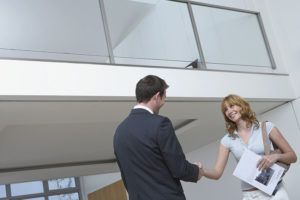 To bypass such uncertainties, it is good to seek legal counsel on how to go about planning and securing the right documents (will and trust). These will ensure that your estate is placed in the right hands of your heirs in the event of your demise or an illness that makes you incapacitated.
You can join the thousands of folks of Santa Ana, CA, who have had their peace of mind restored by letting expert attorneys from Rawa Law Group handle their estate decisions.
Rawa Law Group is a top-tier legal agency that covers Santa Ana and the whole of California. We have the best go-to lawyers in the state and employ every resource within our reach to ensure that our clients get results (positive) when they consult us.
We bear the laws of the city in mind before going ahead with any amendment or adjustment of details contained in your 'wills and trusts.'
Since nothing can substitute sound legal counsel in this case, our attorneys offer just that and at no concealed charges. Our passion and dedication, as well as our wealth of experience in this field, are what make us stand out.
So you want to try us out? If yes, then hire an expert 'wills and trust' attorney Santa Ana, CA at the following address.
Rawa Law Group
5843 Pine Ave
Chino Hills, CA 91709