Santa Ana Pedestrian Lawyer
Find the help of an experienced Santa Ana Pedestrian Lawyer
Santa Ana Pedestrian Lawyer
We can never avoid having pedestrians on our roads. They, together with vehicles, make up our transportation system. However, in the U.S., pedestrians aren't safe as they are being hit by a vehicle every 10 minutes according to statistics.
As a pedestrian, you have the 'right of way' to travel safely to your destination and that is why it is important that you seek the help of an attorney after seeking medical attention after an accident.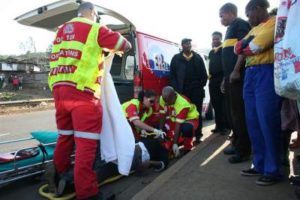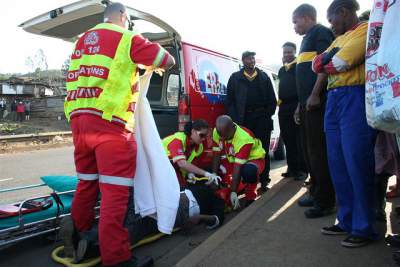 Medical attention will help you understand the severity of your injuries while a lawyer will preserve our right and help you fight for justice so you receive your due compensation after being hit due to the negligence of a driver.
We advise that you talk to a lawyer from Rawa Law Group today if you're in Santa Ana, CA.
Rawa Law Group has a team of highly trained pedestrian lawyers who have achieved many years of success in helping injured individuals fight for their rights. We have a combined experience of more than six decades in this practice and we have all the tools necessary to help you triumph in any case.
When you consult us, you get a free case review and we spring quickly into action. We only get paid after winning your case.
You will enjoy a personal one-on-one attention from one of our trained attorneys and a personalized service. We pay attention to you even when you cannot move around; we meet you at your home or hospital. We also allow you to have changeable appointment hours with us according to your schedule.
We often keep our clients aware and updated about legal statuses and all about their case.
To hire a reliable pedestrian lawyer Santa Ana, CA, come to our address below.
Rawa Law Group
5843 Pine Ave
Chino Hills, CA 91709