Santa Ana Labor & Employment Attorney
Find the best a knowledgeable Santa Ana Labor Employment Attorney
Santa Ana Labor Employment Attorney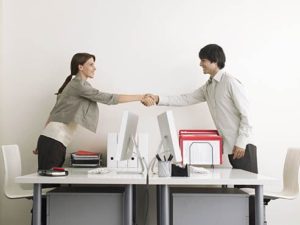 Your entitlements include a severance package as a contracted staff in the event that your arrangement by the firm and your services are no longer needed. You will need an attorney in the case where you suspect that you have been laid off illegally or when you are dissatisfied with that which you have been accorded as your severance pay for your services. Your attorney would help craft a winning case of Labor & Employment for you that will help you get the settlement you deserve. Your attorney of choice should be someone who understands the progression of Labor and Employment cases, he should have tangible experience in that regard and should be affiliated to a reputable firm as this will come in handy for the provision of all the resources you need.
Your best bet for an astounding legal service is Rawa Law Group, California's five-star legal establishment. We have been in the active corridors of the legal sector for over two decades, providing flawless legal counsel and representation to several clients which have, in turn, led to the recovery of settlements worth hundreds of millions to them. Our Labor & Employment attorneys are Santa Ana's finest, they will go over and beyond to ensure that you receive a stellar representation in court.
Reach out to us now via the address below and take advantage of our FREE case evaluation service.
Rawa Law Group
5843 Pine Ave
Chino Hills, CA 91709