Santa Ana Incorporation Attorney
Get a Reliable Santa Ana Incorporation Attorney
Santa Ana Incorporation Attorney
It is important that you have the best possible legal counsel that you will need in making decisions about your business structures.
These decisions have a weighty effect on the future and success of the business as a whole. If you have a business you want to incorporate in California, Santa Ana precisely, then you should come and let Rawa Law Group do all the work for you. Rawa Law Group can make the right legal guidance available to you if you want to make decisions about your business incorporation.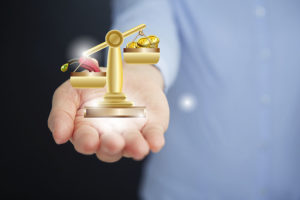 Rawa law group has gained experience extensively from helping various business owners in various cities in California. If you contact Raw Law Group, you can make arrangement and book a flexible appointment with an experienced incorporation attorney and enjoy a free consultation. Do not make the mistake of filling online forms that promise you fast business incorporations. As trained attorneys, we understand that I take more than just filling forms online to incorporate a business.
Rawa Law Group pays special personal attention to clients and helps them to achieve their business aims.
You should be shrewd with your decisions today because they will impact the future of your business, tax-wise. In other words, the business structure will affect how you are taxed and how your financial stock is distributed. With our attorneys at Rawa Law Group, you have all the help you need at your fingertips.
To hire an experienced incorporation attorney Santa Ana, CA, contact Rawa Law Group via the below address.
Rawa Law Group
5843 Pine Ave
Chino Hills, CA 91709