San Diego Sexual Harassment attorney
Hire an Experienced San Diego Sexual Harassment attorney
San Diego Sexual Harassment attorney
The subject of sex has been a cause of many ills in professional settings. There have been several reported cases of sexual misconduct and harassment within the walls of big establishments. A few of the victims of sexual harassment cases fail to speak up due to their fear of retaliatory actions that may be taken against them in the workplace. This shouldn't be a deterrent for you if you have been a victim of any form of sexual harassment, if you feel you have been harassed sexually, you owe it to yourself to speak to a competent attorney that would help you curate a smashing case of sexual harassment against your harasser, this is important as only a competent attorney would be able to manage expediently all the many clauses of a successful sexual harassment claim.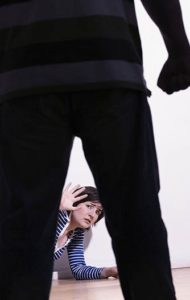 Rawa Law Group is one of California's big names in the legal sector, we have led new records and frontiers in legal performance through our over 20 years of practice. We will not put the burden of a down payment on you before taking your case, neither would you be required to pay for consultation. Our able sexual harassment attorneys in San Diego will judiciously address your case and treat it as an individual project on its own.
We are ready to meet you at home or at the office to discuss your case, and for counseling sessions, this we do in order to make the procedure as convenient for you as possible.
Kindly reach out to us via the address below, we would be thrilled to hear from you.
Rawa Law Group
5843 Pine Ave
Chino Hills, CA 91709