San Diego Labor & Employment Attorney
Hire an Expert San Diego Labor & Employment Attorney
San Diego Labor & Employment Attorney
Poor treatment in the workplace is one of the things that discourage employees and derails their output. When an employee is being treated poorly by his employer he has the right to speak up against such deeds. If you feel that you've been dealt with unlawfully at your workplace and possibly laid off your job contemptuously, then do not hesitate to contact a qualified and experienced attorney to help craft your case. Your attorney would help you understand the law by showing you your rights according to the employer-employee provisions. He will go on ahead to help craft a solid case for you in court by collating all necessary reports, logs, depositions, and records.
Rawa Law Group is a great legal firm to wage your Labor & Employment claim through. We have some of California's most renowned legal practitioners to ensure that your case is handled with utmost competence and zeal. Our Labor & Employment attorneys in San Diego do not require an upfront payment before taking on your case, we will go through all the legal jargon for you, and help you win your case. We will thoroughly go over your story and all the recovered evidence so as to know how best to go about your claim, we will also go the distance to ensure that you are kept in the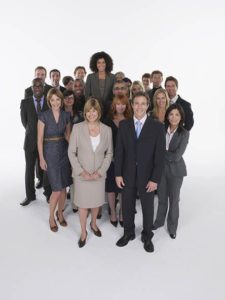 loop of developments always.
Allow us to give you professional representation today; Reach us via the address below!
Rawa Law Group
5843 Pine Ave
Chino Hills, CA 91709