San Diego Estate Planning Attorney
Hire a Trustworthy San Diego Estate Planning Attorney
San Diego Estate Planning Attorney
The event of death is sure for anyone and everyone. Problems like mental disability or mental complications are not planned and can occur at any time in one's life. If you have property or business you wish to hand over to a loved one or an offspring to forestall any ado in the event of your inability to comprehend or death, there is no better time to do it but now. However, you can hardly do this on your own. What you really need is an estate planning attorney.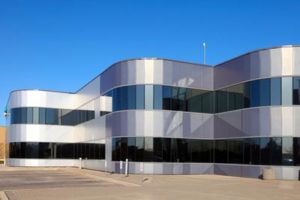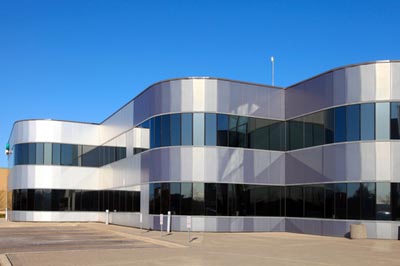 Are you in San Diego, CA and in need of a trustworthy estate planning attorney? Reach out to us at Rawa Law Group.
We are a five-star legal firm that is made up of some of the finest and most specialized estate planning attorneys in California.
Our attorneys are not general practitioners but are highly specialized in this practice. We have garnered more than 55 years of legal experience in this practice and have seen many families put their affairs in order even in the event of death and mental disability.
When you hire our legal services at Rawa Law Group, you enjoy several benefits and enjoy peace of mind.
Our competent attorneys give you our esteemed clients personalized representation and individual attention. In estate planning, people need an attorney that understands their fears and whom they can really trust to tell their deepest life secrets.
Due to our relentless advocacy for the dead or mentally incapacitated folks, we work tirelessly, day and night to ensure that your affairs are moving on smoothly even after your demise.
Any of our attorney assigned to you will give you sound legal counsel for no hidden costs while keeping you updated on any step we take to fix any arising issues.
To enjoy these benefits, hire a trustworthy estate planning attorney in San Diego, CA, at our office.
San Diego
Rawa Law Group
5843 Pine Ave
Chino Hills, CA 91709