Oceanside Workers compensation attorney
Top Rated an Experienced Oceanside Workers compensation attorney
Oceanside Workers compensation attorney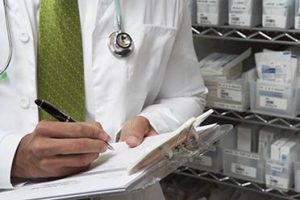 One reality we can't avoid in the workplace is the possibility of being involved in a work-related accident. It is often because of the high likelihood of such occurrences that employers are mandated to have compensation plans ready for their workers so as to cushion them by settling medical bills in case of such occurrences.
In a case where you encounter a serious injury in your workplace but are denied the medical benefits that you are due, you have the right to take matters to court. For this, of course, it is recommended that you get an experienced attorney that is both competent and conversant with all the many axioms in play when it comes to workers' compensation claims.
Rawa Law Group is just the right consult for your legal endeavor here in Oceanside, CA. This holds true for several obvious reasons; Rawa Law Group is one of the foremost legal establishments in the area with an incontrovertible expertise in the field, having won multiple cases for her clients and bringing hundreds of millions worth of settlements to the claimants. We also have an unparalleled track record of excellence in the field, yielding some of the most astounding results in settlements and compensation.
We take the burden of payments off you by taking up your case and carrying on all the research and representation free, only requesting a moderate percentage after your case has been won. This shows the degree of confidence we have in our methods.
Kindly contact us today to hire a reliable workers' compensation attorney in Oceanside, CA.
Rawa Law Group
5843 Pine Ave
Chino Hills, CA 91709