Oceanside Pedestrian Lawyer
Get a Reliable Oceanside Pedestrian Lawyer
Oceanside Pedestrian Lawyer
Pedestrian accidents are commonplace here in Oceanside. The crosswalk users are vulnerable to the consequences of the negligence of these nonchalant drivers. When these accidents happen, the victims (pedestrians) are bound to suffer pains, trauma and unplanned expenses, lost wages and more. Sometimes, these consequences may be bearable but when it is severe and you want to get compensation, you have to talk to a pedestrian lawyer who is well versed in the practice to come to your aid.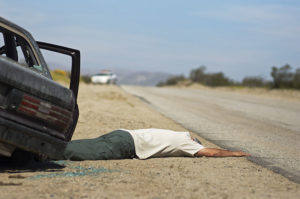 Although it is the right of the victim to be compensated after suffering from an accident, the insurance company usually tries to find a way to avoid these payments and hence a much more important reason that you should seek the help of an attorney.
Hire an experienced pedestrian lawyer Oceanside, CA at Rawa Law Group.
The reason we are recommendable is that of our years of experience and expertise in making accidents victims to gain compensation for their woes. We have helped several thousands of individuals make claims running into several hundreds of millions.
When you come to Rawa Law Group, an experienced attorney will be assigned to you and will give you a personal one-on-one attention and guidance on how your accident case should be handled.
Is your injury severe and you cannot be mobile? We got you covered. Our attorneys can visit your home or healthcare facility as the case may be. If you are back on your feet and have a busy schedule, we can give you flexible appointment hours for comfort.
To contact Rawa Law Group today, use the details below.
Rawa Law Group
5843 Pine Ave
Chino Hills, CA 91709