Oceanside Incorporation Attorney
Get an aggressive Oceanside Incorporation Attorney
Oceanside Incorporation Attorney
Many businesses have suffered as a result of too high taxes and also being run on the wrong kind of structure. Most businesses thrive when they are LLC (limited liability Company), S Corporation or C Corporations. If you are starting a new business or want to change your business to an LLC or S and C corporation, you may need to hire the services of an incorporation attorney.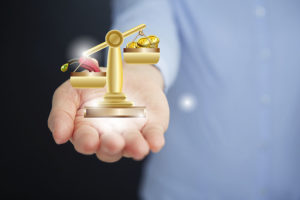 Through incorporation, a business owner can determine how his/her business is taxed and also enjoy several tax benefits as well as a protected liability. For businesses in Oceanside, CA, it is recommendable to hire an incorporation attorney at Rawa Law Group.
Rawa Law Group is a superior legal consulting agency that has the most reliable and trustworthy attorneys in California. The agency has several decades of experience in the legal procedures involved in incorporating a business and despite the random changes to the business and tax laws, the attorneys are well equipped to find the best ways to incorporate your business for optimum benefits.
We will help you draft your 'Articles of Formation' and 'Articles of Incorporation' and will help you file them with the secretary of state in California. The process may also include that you keep several records of meetings annually.
Our services are affordable with a free consultation. Besides helping you through the process of incorporating your business, we will also give your important legal counsel to help you avoid tax complication in the future. Come to Rawa Law Group and enjoy flexible and customized quality services and get one-on-one attention from a well-trained attorney.
To hire a reliable incorporation attorney Oceanside, CA, use the following contact details.
Rawa Law Group
5843 Pine Ave
Chino Hills, CA 91709