Oceanside Unpaid overtime attorney
Hire a Proficient Oceanside Unpaid Overtime Attorney
Oceanside Unpaid Overtime Attorney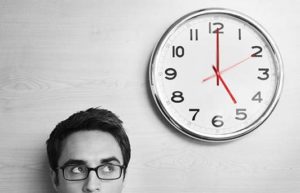 A company's output is always hinged on the job satisfaction of the persons working therein. If the employees are working in a hostile-free and congenial environment then there will be a stable and tangible output. Factors that tend to affect the output of a company would weigh heavily on the job satisfaction of the employees, such effects often stem from dissatisfaction as a result of pay, if the employer is fond of not paying overtimes or paying way less than what they deserve, it is possible for the employees to feel frustrated. If you have one of such employees, then you should reach out to a qualified attorney so as to take matters to court. Your attorney will guide you by providing you with legal counsel, critically evaluate your case and help you get the results you desire by availing you with a solid representation in court.
At Rawa Law Group, we take principal care of your case, treating and addressing it personally and with full devotion. Our critical approach to your case is matched with the excellence of our Unpaid Overtime attorneys here in Oceanside, we boast of some of the most revered legal personalities in the country who are incredibly well versed with all the many clauses and axioms of stellar representation.
We would be more than thrilled to handle your case, and help you get your rights and compensations served. Take advantage of our case evaluation and consultation service today it is absolutely free. It's our pleasure to be of service to you.
Reach us via the address below.
Rawa Law Group
5843 Pine Ave
Chino Hills, CA 91709